Students in Engineering or Technology programs will learn how to use data and systems to solve many of the large-scale problems facing the world today. Studies in Engineering or Technology at Pitt will provide you with a solid foundation for entrance into a diverse spectrum of careers with a thorough understanding of the broader aspects of society. Through extensive collaborative opportunities, students may choose to pursue careers in industry, government, education, medicine, law, business and more.
Explore Engineering & Tech Programs
Student Experience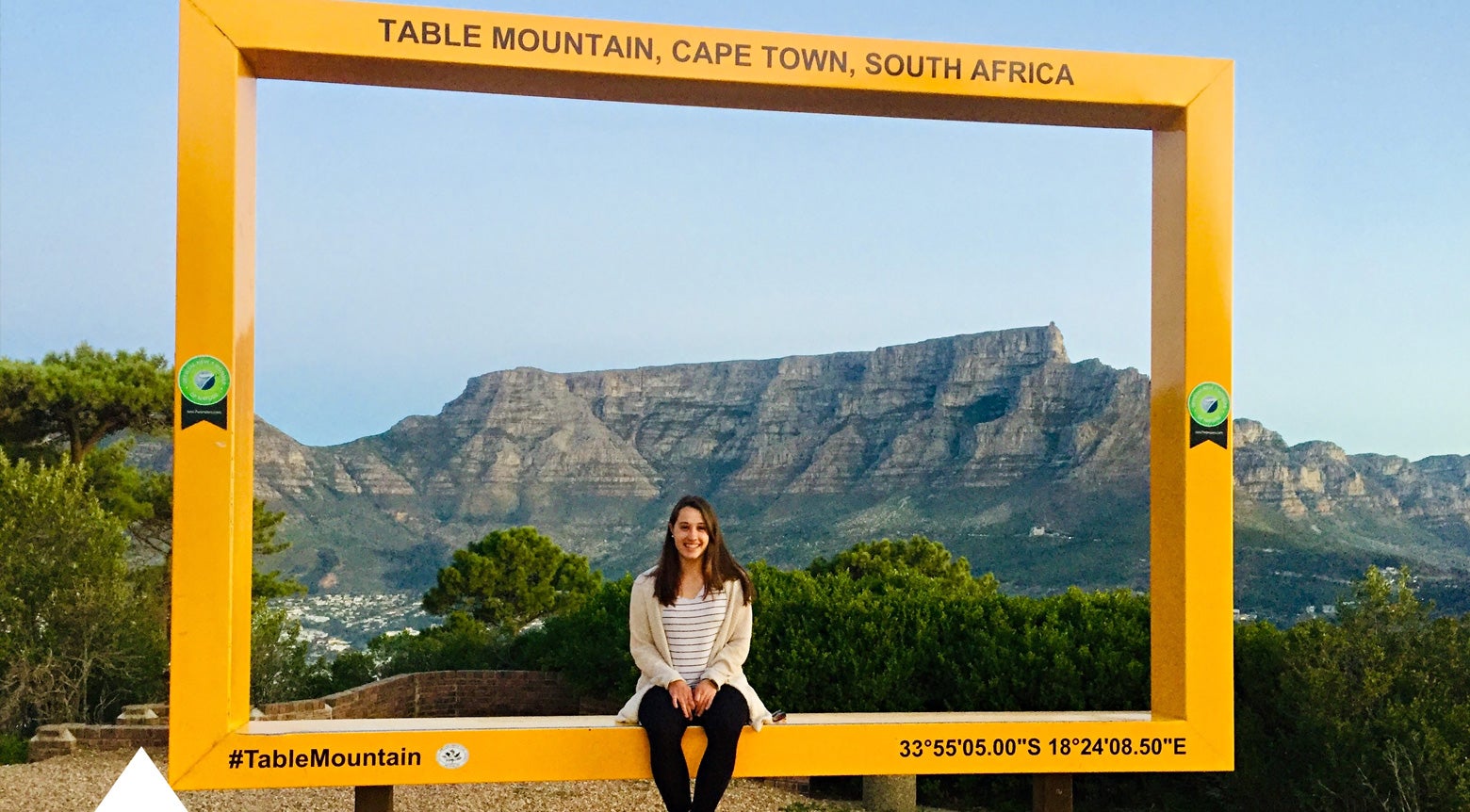 "I aspire to leverage all of my background and skills and have a mutual relationship within the community I am placed, sharing what I know and learning all I can from them."

 Maddie Hobbs (bioengineering and french)

Read about Maddie's Fulbright English Teaching Assistant Award in her senior spotlight on the @Pitt_Engineering Instagram.
 
"I'm just as excited about cybersecurity and the intricacies of database management as I am about data analysis."

Winnie Mutunga (Information Science) 
Career Choices
Recent graduates of engineering and technology have gone on to exciting careers, with such titles as: 
Bioengineer/Biomedical Engineer 
Chemical Engineer
Civil Engineer
Computer Engineer
Electrical Engineer
Environmental Engineer
Industrial Engineer
Materials Scientist/Materials Science Engineer 
Mechanical Engineer
Metallurgist
Researcher