At Pitt, you can explore a variety of careers related to health, health care, medicine, rehabilitation, biomedical science, health informatics, and more.  Whether you aspire to be a physician or another type of health care professional, you can define a unique path and find success where your passions and talents overlap.
The Interprofessional Center for Health Careers (PIC Health Careers) can help you do just that! PIC Health Careers is one of the first of its kind, a center devoted to undergraduate health and pre-health interprofessional education. Specifically, PIC Health Careers provides advising and resources for Pitt undergraduates with an interest in careers in health and medicine.
Explore Health & Medicine Programs
Student Experience
Sofia Sandoval sculpted a path to Harvard Medical School in studio arts. Maggie Stiffler composed her music major while completing the prerequisites for medical school, and decided that pursuing a graduate degree in Music Therapy was the best way to blend her interests. And Anthony Sciulli  experienced the integration of computer science and medicine first hand while conducting research at UPMC Children's Hospital.

Each of these students had passion and talent for health, medicine and science, but they had other passions and talents too... and they found success where those passions and talents overlapped, defining their unique path and differentiating themselves from the crowd.  By doing what they loved and doing it well, these students created their own academic story and career path. And you can too.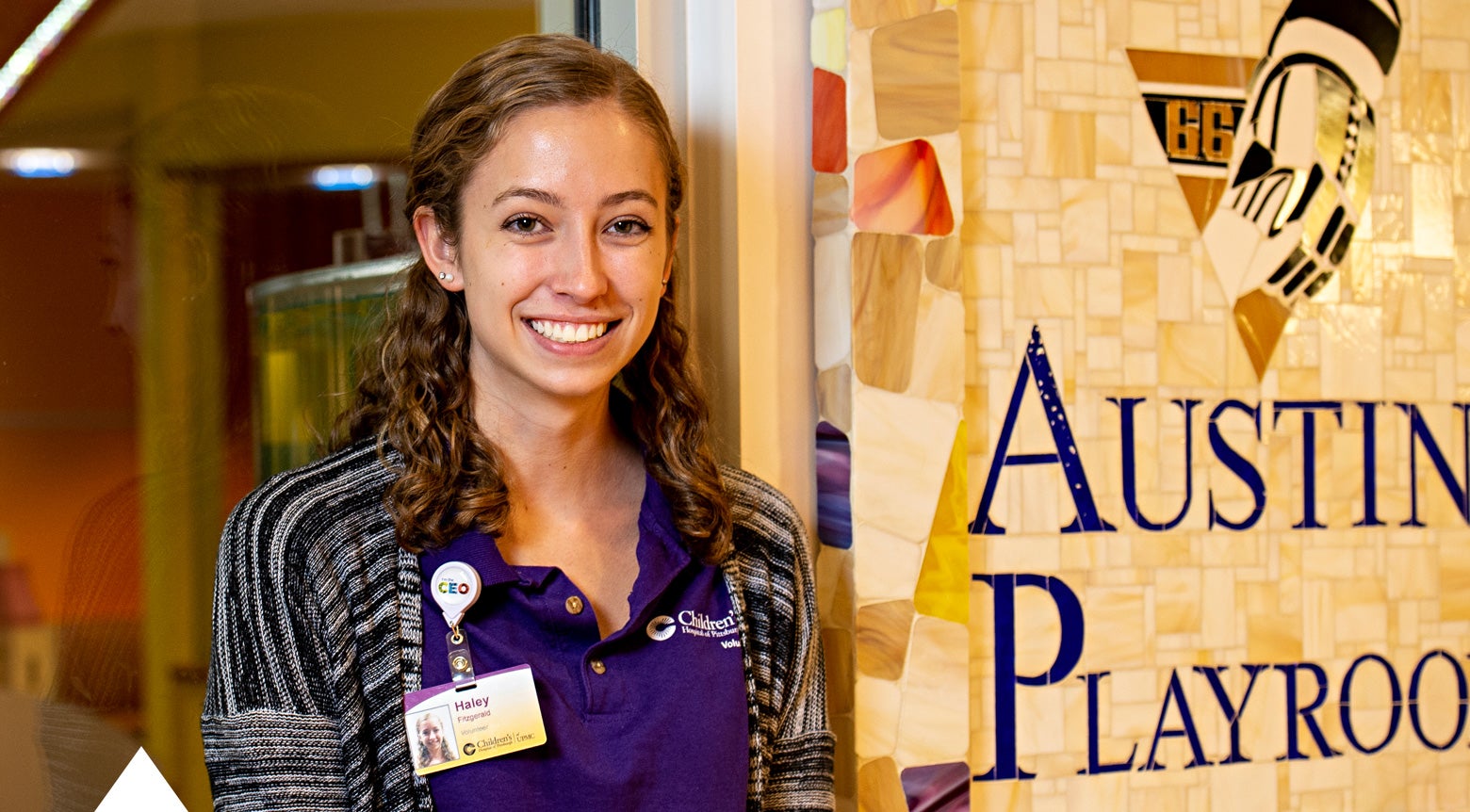 "When I visited Pitt's campus as a high school student, my tour guide talked about Pitt students volunteering at Children's Hospital, since it is only a short bus ride off campus. I started volunteering at Children's in the fall of my very first year. I love working with kids and am passionate about service so my position in the Child Life Department—where I get to supervise the playroom, hold infants, spend time with patients, and help plan hospital-wide events—is a perfect fit."

Haley Fitzgerald (sociology and French majors, chemistry minor) Read more »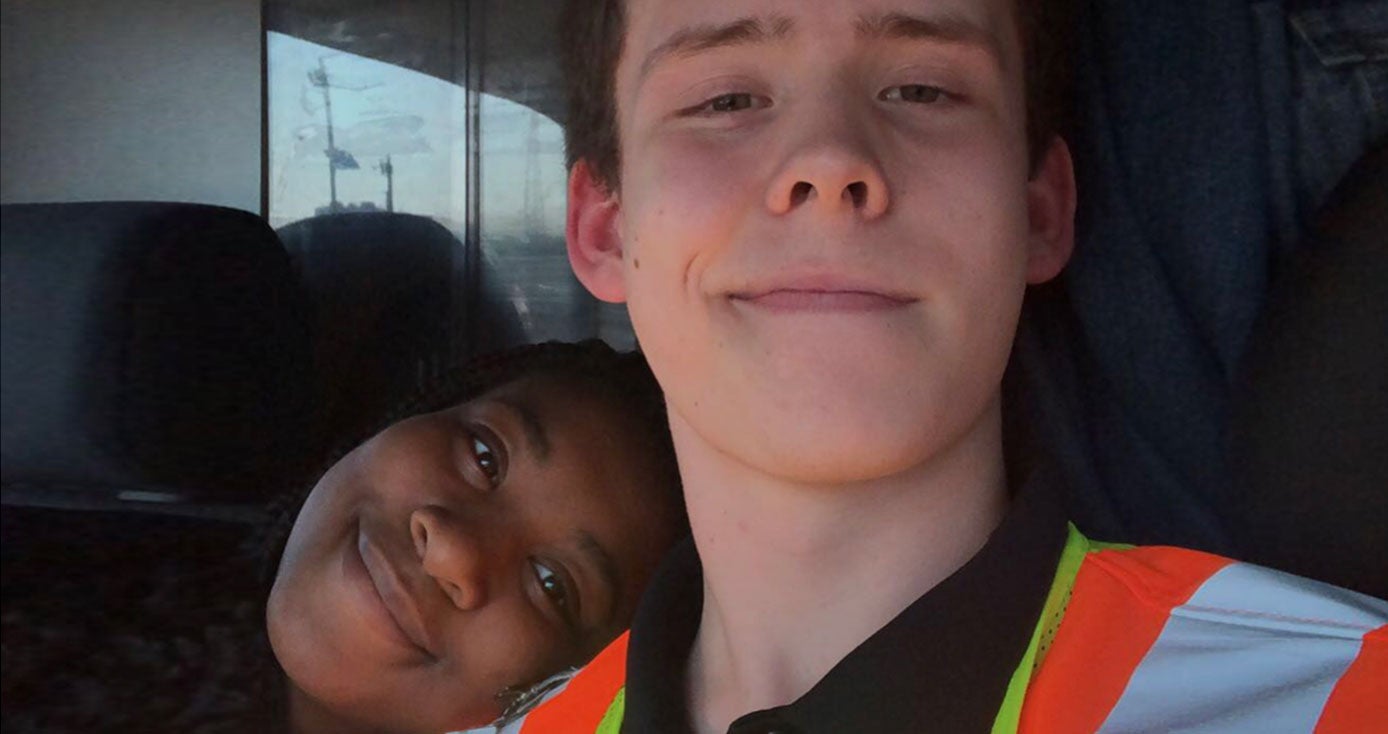 Pitt students Taylor Smith and Mike Riederer (A&S '20) finished their spring term assisting with COVID-19 emergency response in the New York City metro area. The two aspiring doctors met in an EMT class at Pitt. Read more »
Career Choices
Recent graduates of health and medicine have gone on to exciting careers, with such titles as:
Athletic Trainer
Audiologist
Case Manager
Dental Hygienist
Dental medicine
Exercise Scientist
Health Educator
Paramedic
Physician Assistant
Public Health Professional
Nursing careers, like Nurse Practitioner, Nurse Anesthetist, Nurse Midwife
Nutritionist
Occupational Therapist
Orthotist
Pharmaceutical Scientist
Pharmacy
Physical Therapist
Physician
Prosthetist
Radiologist
Registered Nurse
Respiratory Therapist
Speech-Language Pathologist
Students may also choose to continue their education in graduate studies in the areas above.